Stage Event Rental LED Screen Solution
Stage Event Rental LED Screen Solution
LED display screens deliver unequaled clear and sharp pictures to the audience and arise an impressive attraction. Now Stage Event Rental LED Screen takes more and more participation in all kinds of events. No matter it is a conference, concert, live show, sport, election, stage, or others, Our Forevers's Stage Event Rental LED Screen group is a good choice. With high-resolution, high refresh rate and high contrast ratio our LED displays will make sure a memorable event to the audience.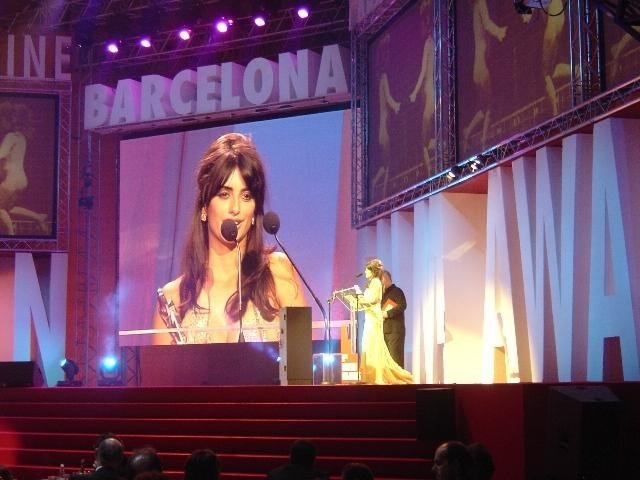 Stage Event Rental LED Screen Solution Requirement:
Rental LED Screen Cabinet: Stage/Event Rental LED Screen Cabinet should be:
1. Lightweight
2. Strong Cabinet Structure
3. Easy to Install and Dismantle
4. Curve-able Assemble
High Performance: Stage/Event Rental LED Screen should be higher performance:
1. High Refresh Rate (above 3,840Hz )
2. High Color Depth (16bit)
3. High Contrast Rate
Accessories
1. Video Processor which will make the LED Screen Higher Performance and Smooth the video animation quality.
2. Truss System which will enable various installation method of the Rental LED Screen Panel.
3. PowerBox which is a movable Distributor Powerbox
4. Flight Case is a movable Rental LED Screen Panel Package, which should be reliable and lightweight.
What Events Can Use LED Wall Rentals?
LED walls are best analogized as high-tech billboards. As you might imagine, this gives them a myriad of potential applications. Anyone of the following events can make use of an LED wall:
Trade shows

Concerts

Product launches

Weddings

Charity galas

Award ceremonies

Conferences

Meetings

Anniversaries

...and more!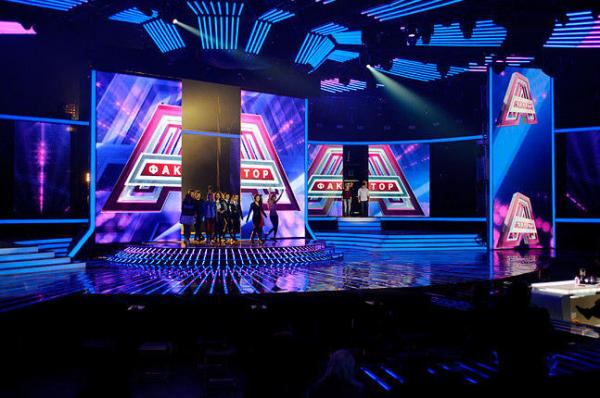 With the innovation and development of LED display technology, LED rental screens are frequently used in large-scale events such as stage backgrounds, bar entertainment, wedding ceremonies, music theaters, conferences, etc., and the stability of LED rental screens plays a crucial role in the whole process. An important role, especially the rental series of live events. In order to achieve various display effects, it is necessary to frequently change the LED rental screen splicing shape, and the LED rental screen requirements are not only thin and light, but also convenient to install and debug, and also have high stability.
1. Mainly used in stage backgrounds, bar entertainment, ceremony weddings, conferences, exhibitions, music theaters, etc. where the high-definition display, quick installation, and disassembly are required;
2, the appearance is beautiful and smooth, streamlined design, is the perfect display of science and art;
3, flexible and easy to use assembly structure, the cabinet is simple and atmospheric, ultra-thin, ultra-light;
4, no fan design, no noise, low power consumption, can be used in the temperature range of -30 ° C ~ 60 ° C;
5, can be customized curved screen: according to customer needs custom beveled design, mosaic curved screen;
6, seamless assembly technology: the gap tolerance of the box and module is controlled at 0.1mm, the flat stitching distance of the screen is controlled at 0.2mm;
7. The cabinet size is 500mmX500mm or 500mmX1000mm of stage event rental led screen, which is convenient for rental calculation. It is an ideal choice for stage background, bar entertainment, ceremony wedding, conference and other applications.
8, easy to install and no tools: four parts on the box structure four handles, can achieve any snatch when installed, convenient and fast;
9, diversified installation structure design: the box can be used for lifting, stowage, column installation, wall hanging;
10, point-by-point correction of high-end display technology: with point-by-point correction and high refresh rate, high gray level, high color contrast, high color display;
11. Reduce the cost of use: the small space occupied if the cabinet is small, and the labor and time cost of the turnover is greatly shortened;
Work Time :
8:00-20:00(Beijing time)
Fax :
13430820213
Telephone :
13430820213(Working time)
Email :
sales@forever3-led.com
Factory Address :
3rd Floor, Complex Building, JiaTeLi High Tech Park, Shiyan, Bao'an District, Shenzhen