LED Holographic Screen Achieves Floating 3D visual Effect
Forever LED, Intelligent, innovative, research and development of LED screen application product manufacturers, 10 years of led display application product technology research and development, manufacturing experience! Four major product series: Foldable giant LED Screen series, conventional LED screen series, civilian-grade consumer series, and intelligent control panel system series, fully meet your customized LED large-screen display application solution needs.
LED Holographic Screen Achieve Floating 3D visual Effect
In the field of LED display applications, there are currently two major categories of products for holographic naked eye 3D visual effects. They are civilian-grade led holographic screens and commercial-grade led holographic transparent screens. Both can cover different application scenarios, and different sizes require display function requirements for LED holographic products.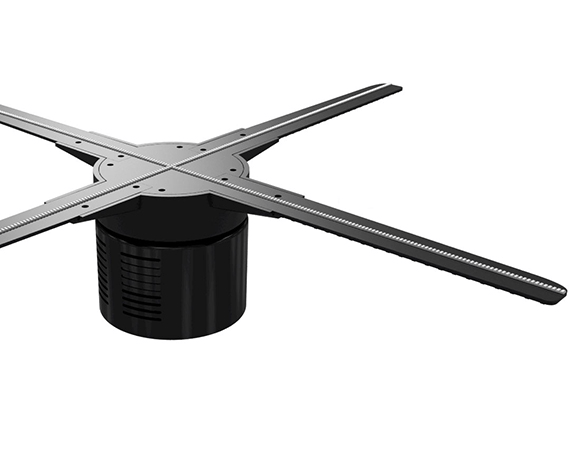 The detailed introduction of the product will be followed up and shared with you. Here are some special requirements for the contents of the files played by the led holographic products to communicate with you and explain. By the way, I also provide you with a few simple template files for reference.

Led holographic screen, whether it is civilian-grade or commercial-grade, first of all, they belong to the big category of led display application products, so any ordinary conventional led screen can play normal pictures and video files, it can also play normally. of. I believe that you don't have to elaborate too much, everyone knows.

However, if the LED holographic screen is to fully reflect its product features and exhibit the holographic naked eye 3D floating visual effect, ordinary video files are impossible to achieve. It is necessary to have a source file that meets the requirements.
In fact, the requirements for the source are also very simple, as long as you can meet one point: play content as much as possible with pure black background video material content, not a real 3D source. Let's take a look at some of the simple material below to make it easy to understand.

LED holographic screen's feature:
Zero cost of the structure
The fan screen is installed in a flexible manner, requires no structure, and ships with pendants without additional overhead.
Play 2D/3D video
The fan screen can play 2D/3D video. No screen display, the 3D effect is realistic, and the conventional LED display can't match.
Brightness up to 1600CD
The average indoor LED display has a maximum brightness of 1200CD, while the fan screen reaches 1600CD, which is farther away.
Network transmission does not require signal boards and boxes
With WIFI, you can directly transfer files to the network. Unlike LED displays, you need to add receiving cards, sending cards, signal boards, and boxes to transmit signals and network.
1/3
Only 1/3 of the price of LED display.No need to install the structure, no additional software, and hardware, the overall cost price is only 1/3 of the LED display.
The single unit only 0.85KG
The same is 50cm, the fan screen single unit weighs only 0.85kg, and the single die-cast aluminum box weighs 7.5kg.
Welcome to contact us for the price of LED holographic screen. Thanks!
Work Time :
8:00-20:00(Beijing time)
Fax :
13430820213
Telephone :
13430820213(Working time)
Email :
sales@forever3-led.com
Factory Address :
3rd Floor, Complex Building, JiaTeLi High Tech Park, Shiyan, Bao'an District, Shenzhen